1st International Photographic Salon »Female World 2019«     –     1. Mednarodni salon fotografij »Ženski svet 2019«
Results / Rezultati:
Salon was orfanized to celebrate March 8th international woman day
Salon je organiziran ob 8. marcu, mednarodnem dnevu žena.
In Turkey:  the hand over of awards and projection will be in Konya on Friday March 8th in FIAP Exhibition Centre Sille Sanat Sarayi at 7 p.m.
V Sloveniji: Slavnostna podelitev nagrad slovenskim avtoricam bo v petek 8. marca v stolpu Škrlovec v Kranju Tomšičeva 32 ob 19 uri. Podelitev bo spremljana s projekcijo vseh 56 plus 56 sprejetih fotografij. V nadaljevanju bomo v sosednjih prostorih galerije Layerjeve hiše odprli še razstavo fotografij članic fotografskega društva Janez Puhar Kranj.
VABLJENI!
Dogodek organizirajo FZS (Fotografska zveza Slovenije), FDJP (Fotografsko društvo Janez Puhar Kranj) in SSS (turški klub »Sille Sanat Sarayi«)
Fotografije sva ocenjevala:               Reha Bilir, SSS Turčija je ocenjeval slike iz Slovenije
Vasja Doberlet, FZS Slovenija sem ocenjeval slike iz Turčije
FZS awards to Turkish authors/Nagrade FZS turškim avtoricam:
FZS Gold medal:                               Evren Law – Happy Hands
FZS Silver medal:                             Özlem Gün Bingöl – Mirror Face
FZS Bronze medal:                           Sema Demirkol – Horses
FZS Honory Mention:
Derya Balkan – Bale
Mine Ertuğrul – Seagulls
Nilgün Ortaş – Afraid
SSS awards to Slovene authors/Nagrade SSS slovenskim avtoricam:
SSS Gold medal:                               Danica Novak – Friends
SSS Silver medal:                             Silva Predalič – Between Wals
SSS Bronze medal:                          Anuška Vončina – Sea Poetry
SSS Honory Mention:
Jana Aljec – My Name is Red
Mojca Cvirn – Illusion
Karin Rošker – Her Whirl
Accepted works Turkey/Sprejeta dela Turčija            Accepted works Slovenia/Sprejeta dela Slovenija
Aynur Aytin

Derya Balkan

Ferah Budak

Lale Cakti

Inci Çelik

Emine Çetin

Nilgün Çolakoğlu

Zeynep Demet

Fatma Demir

Selma Demirkol

Fikriye Er

Zerin Erdilek

Mine Ertuğrul

Fatma Gökmen

Özlem Gün Bingöl

Kıymet Gündoğdu

Nesrin Karataş

Evren Law

Arzu Murvatova

Selma Oransay

Nilgün Ortaş

Sevgi Ödemiş

Nihal Sakarya

Emel Sefer

Evrim Sönmez

Nagihan Şekercioğlu

Nurhan Tanriöven

Reyhan Turk

Gonca Vurgun

Derya Yazar

Şadiye Yılmaz Bilir

– Köprü

– Sera

– Çanak

– Bale

– Balloon

– Denge

– Bursali

– Dikis

– Domates

– Pekmez

– Dügün Dernek

– Bokeh

– Yürek

– Trees

– Fire storm

– Horses

– Aarti

– Tea

– Backflip

– Women Chat

– Deri

– Seagulls

– Geçit

– Terkedilen

– Galata Tower

– Mirror Face

– Sema

– Bekleyis

– Asalet 02

– Asalet 03

– Taskale

– Happy Hands

– Demirci

– Broken

– Gossip and Fun

– Steps

– Afraid

– Biberliköy

– Mor

– Whirling Dervish

– Love

– Pinky Beauty

– Nafisa

– Kuran Okuyan

– Kadin Olmak

– Lunch

– Oyun

– Kiyi

– Sokak

– Sheepman

– Silence

– Woman in Colors

– Kadin

– Four Children

– Desert

– Boy in the Basket

Jana Aljec

Anacveta Bor

Danila Bricelj

Mojca Cvirn

Dajana Čok

Ana Črešnar

Tanja Gorjan

Vlasta Gorup

Barbara Gregurič Silič

Hedvika Gumilar

Barbara Gamberger

Dušica Ivanič

Valerija Jenko

Petra Kejžar Puhar

Anica Kofol

Biserka Komac

Sandra Košnjek

Marja Kraljič

Maja Krejan

Špela Kurnik

Katusa Margon Vuga

Danica Novak

Marina Pavlin

Andreja Peklaj

Štefi Praprotnik Borko

Silva Predalič

Andreja Ravnak

Karin Rošker

Nika Sever

Zdenka Sfiligoj

Cvetka Šemrov

Helena Vidmar

Anuška Vončina

– Last Rest

– brez naslova

– My Name is Red

– Help me

– Zlati hrošč

– Passing by

– Illusion

– Escape

– Zeleni pas

– Passion

– Mistic Girl

– Bee Eater Fight

– Abandoned home

– Girls Fun

– Autumn Fairy

– Violinist

– Moravian

– Regret

– Who is the Big Head

– Escape

– He and She

– Something is in The Air

– Path to Infinity

– Urban Solitude 2

– Urban Solitude 3

– Vineyard

– Focus

– Art novueau

– Remains

– Sun Rays

– Meglice

– List

– Igra senc

– Toskanska polja

– Way

– Plesalka

– Before departure

– Friends

– Look

– Dancers

– Passer by

– Renegade

– Grandmothers companion

– Among Curves

– Between Wals

– Morning Rhapsody

– Planet Earth

– Lord

– My Thorns

– Her Whirl

– Čarobna jesen

– Fire

– Arhitektura

– View

– Into the Mist

– Sea Poetry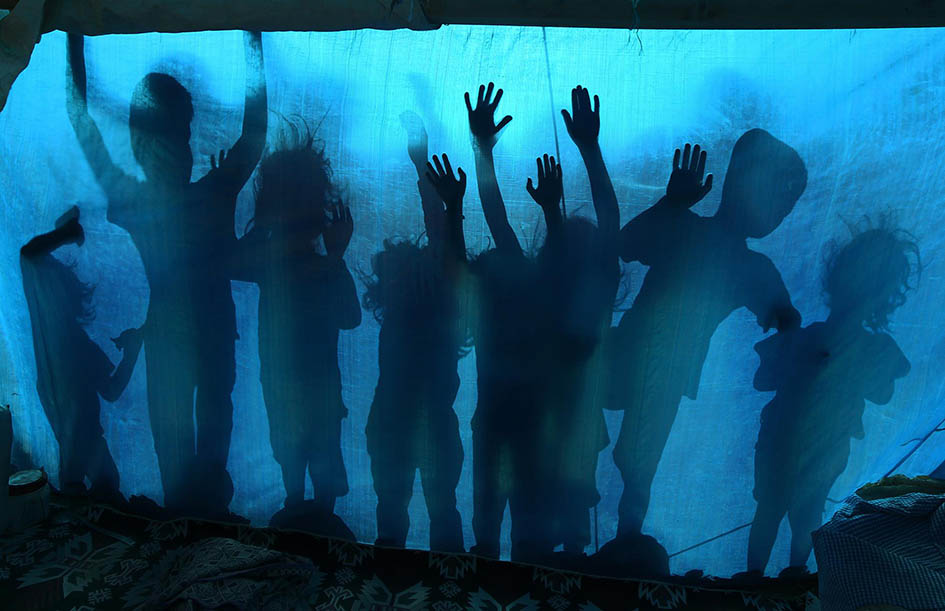 1 FZS zlata medalja Evren Law – HAPPY HANDS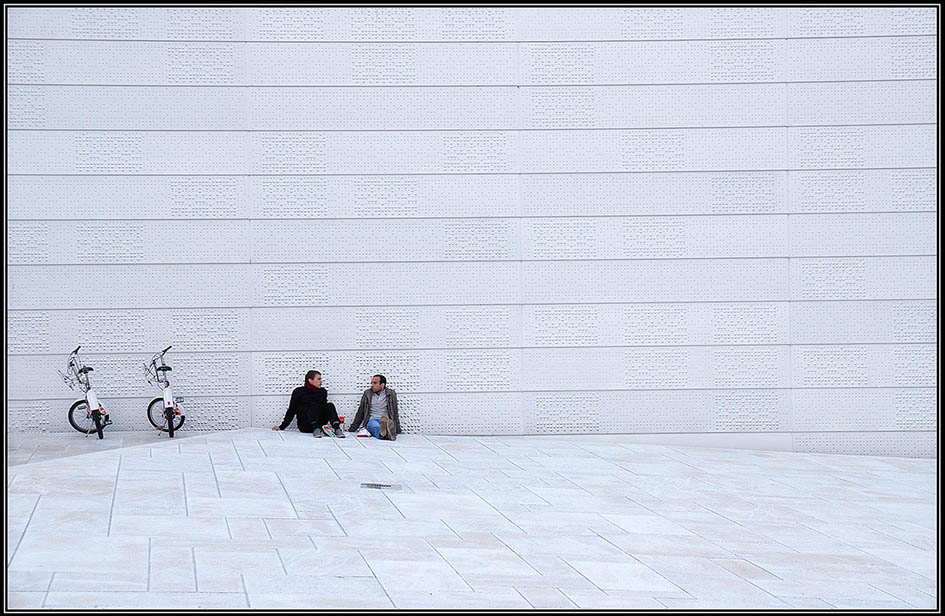 1 Zlata medalja SSS Danica Novak – FRIENDS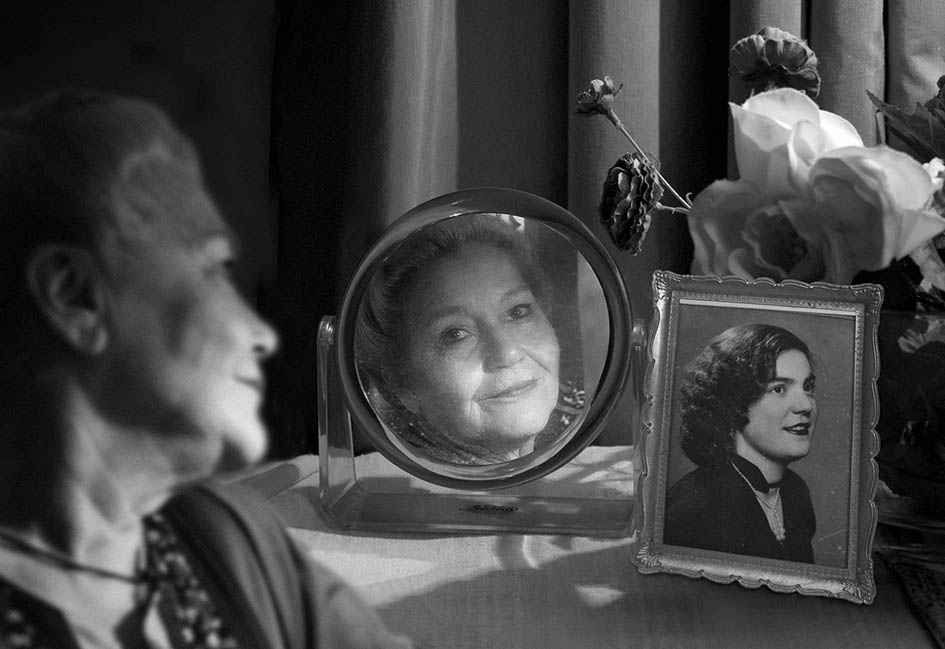 2 FZS Srebrna medalja Özlem Gün Bingöl – MIRROR FACE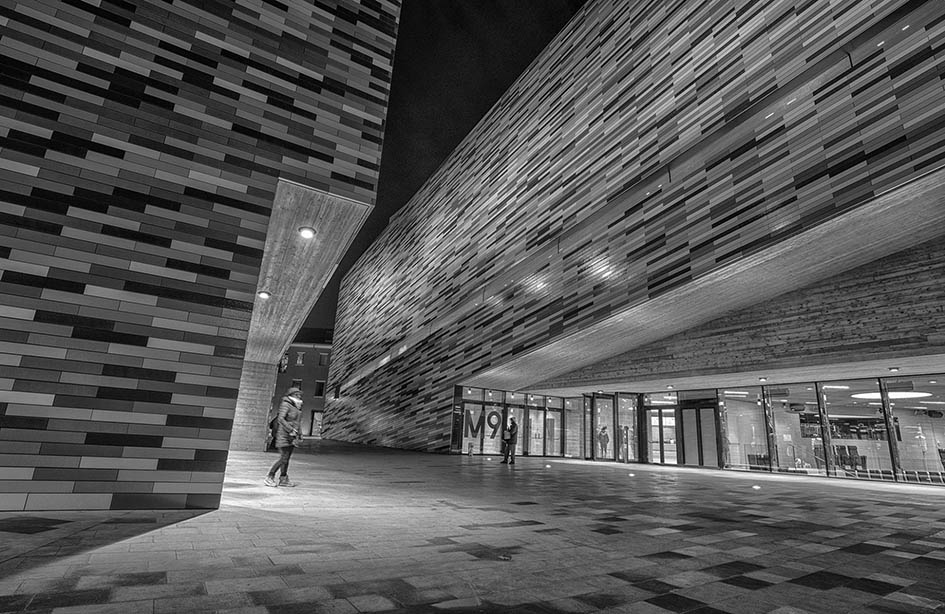 2 Srebrna medalja SSS Silva Predalič – BETWEEN WALS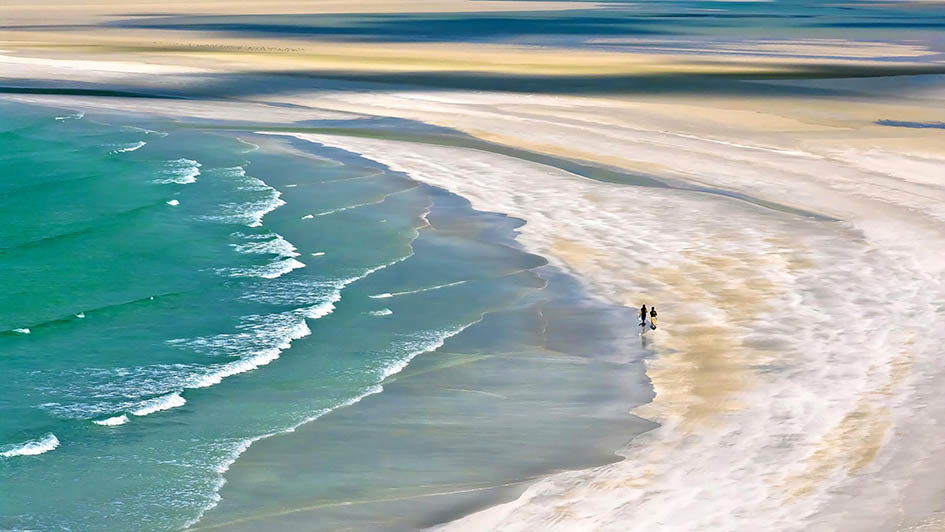 3 Bronasta medalja SSS Anuška Vončina – SEA POETRY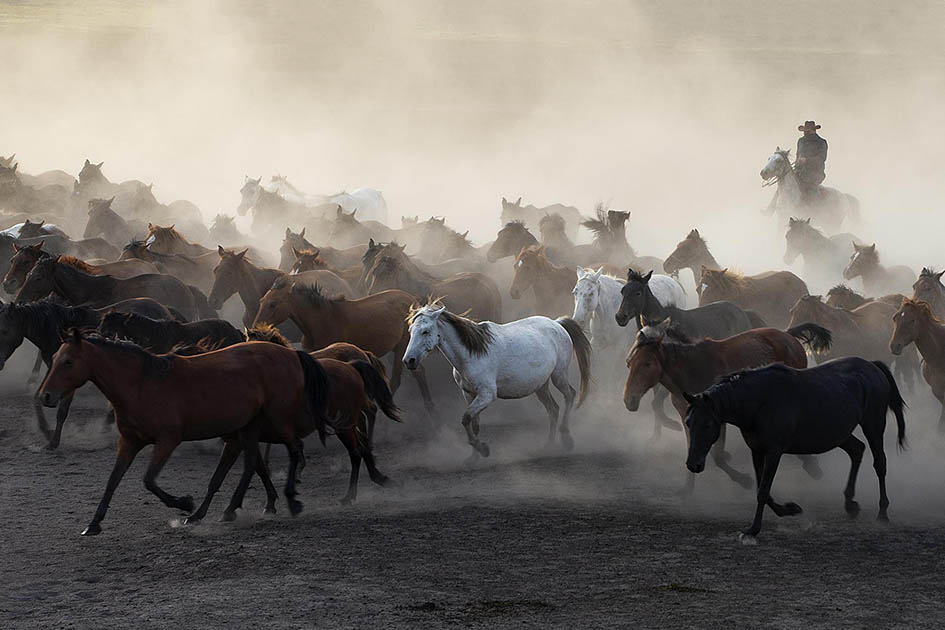 3 FZS Bronasta medalja Sema Demirkol – HORSES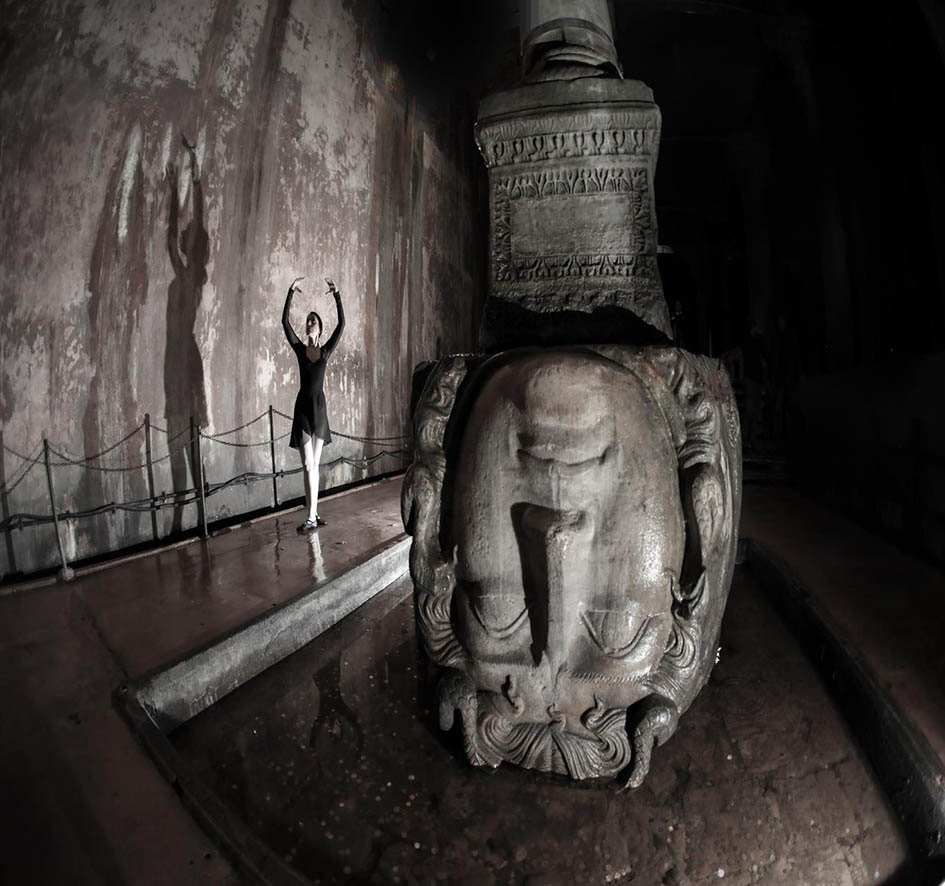 4 FZS HM Derya Balkan – BALE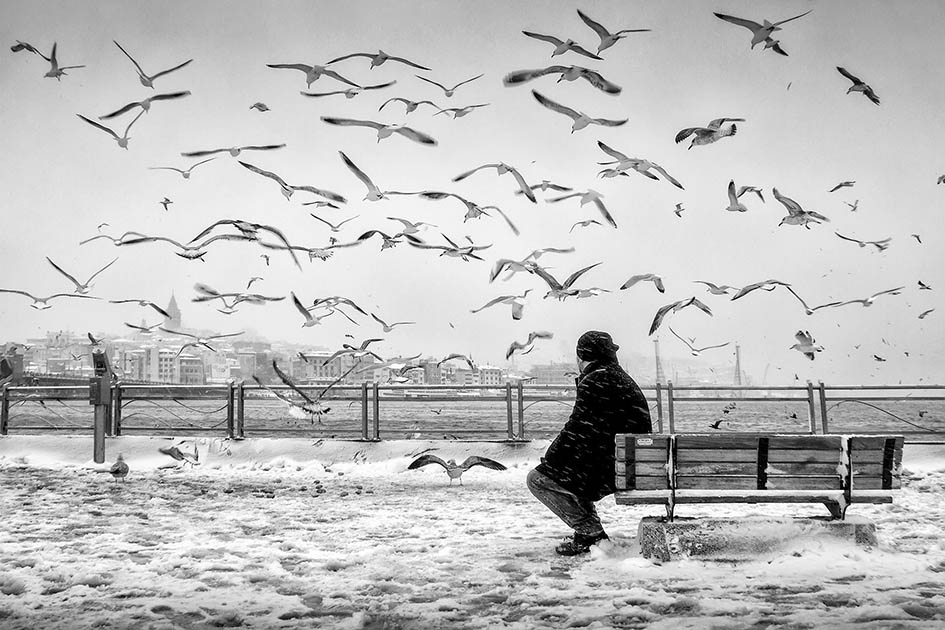 4 FZS HM Mine Ertuğrul – SEAGULS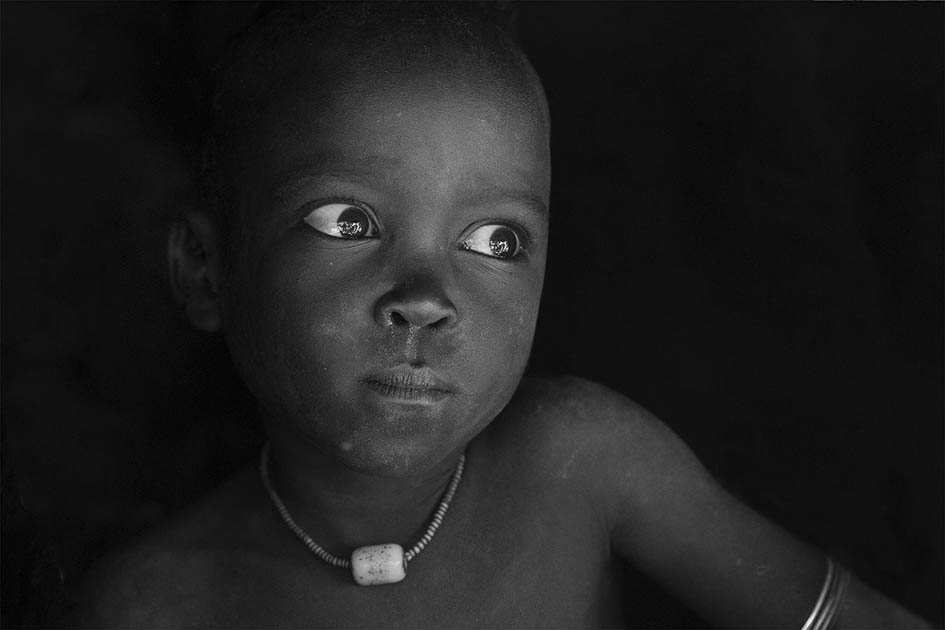 4 FZS HM Nilgün Ortaş – AFRAID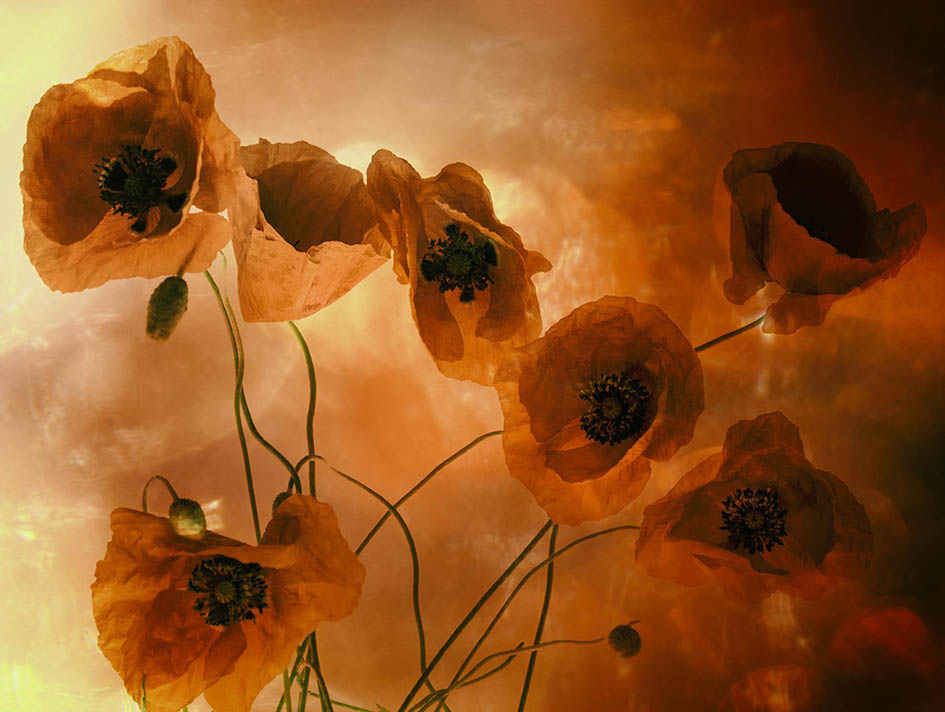 5 HM SSS Jana Ajlec – MY NAME IS RED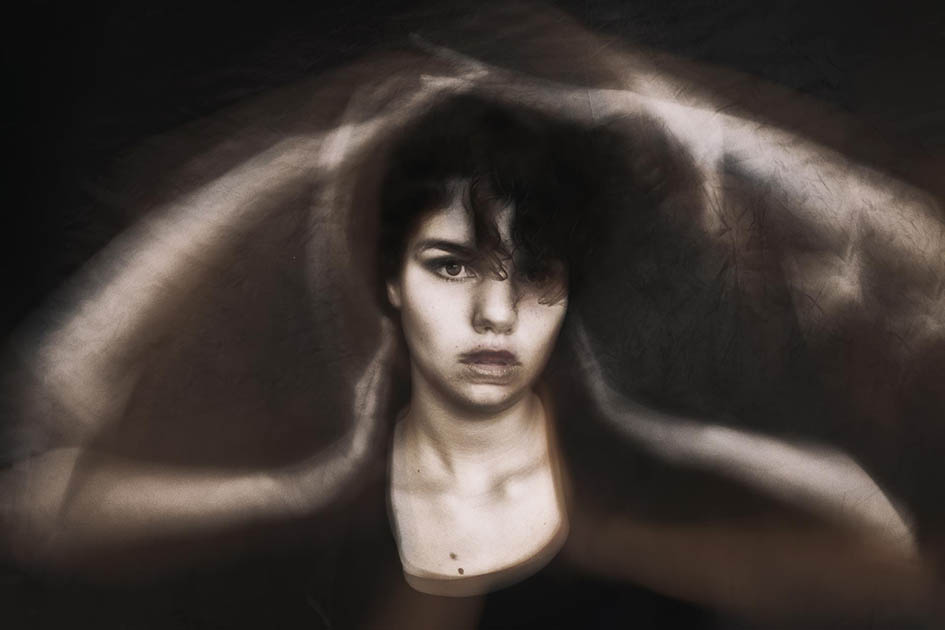 5 HM SSS Karin Rošker – HER WHIRL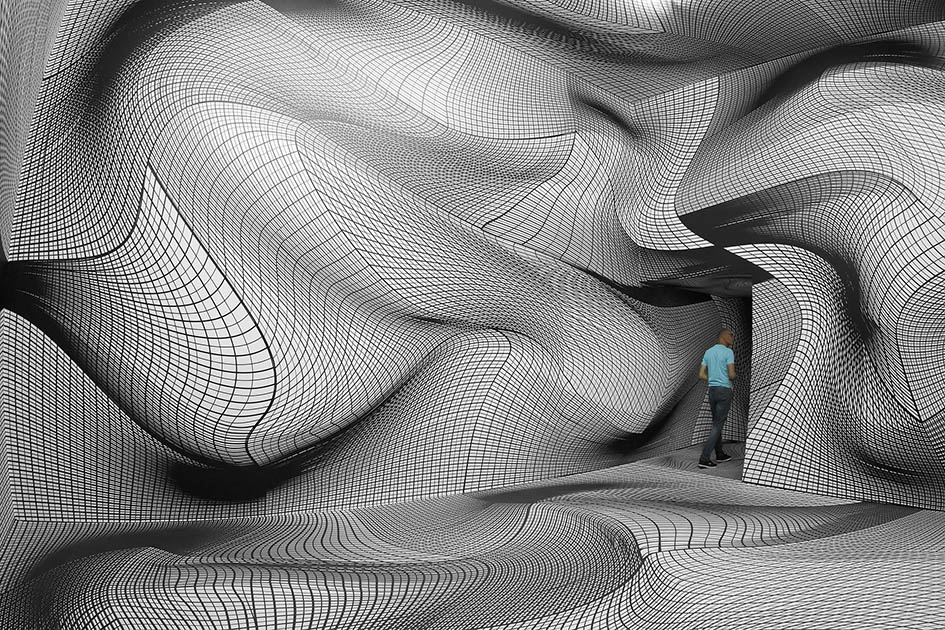 5 HM SSS Mojca Cvirn – ILLUSION